---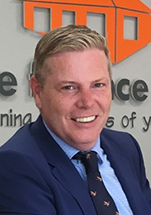 James Rice
Managing Director
James has been a mortgage advisor since 1997. Before he became co-founder of The Mortgage Finance Store Ltd. he was Head of Business Development at one of Scotland's largest and most prestigious law firms, The PSM Law Group. James was recognised by the Institute of Directors when he took second place in their Director of the Year awards in 2004.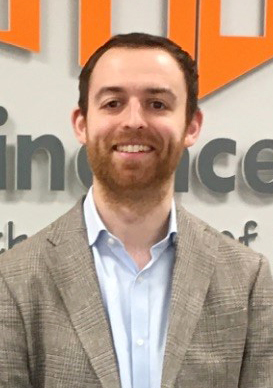 Michael Quinn
Director
Following a successful career in Law for over 5 years, Michael made the transition into financial services with TMFS in 2014. In addition to his mortgage and protection work, Michael has developed into a commercial lending specialist dealing with complex business finance and Ltd company funding. Most recently Michael has advanced into a Supervisory position, supporting the business, through his role as Director.

---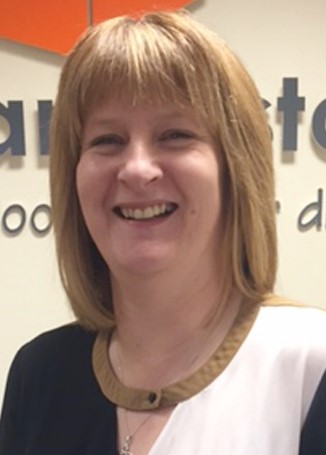 Michelle Liddell
Finance & Compliance Manager
In keeping with its progressive thinking and the ever changing regulatory requirements that accompany the modern financial services industry The Mortgage Finance Store Ltd. was proud to promote Michelle to this crucial role in 2015. With a financial services background spanning over 30 years, 15 of which within the Mortgage Finance Stores Ltd. in a variety of roles, Michelle has proved a crucial member of our team and a constant source of knowledge and support.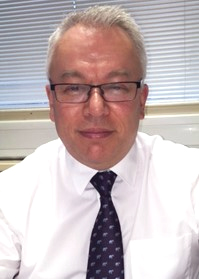 Jim Leary
Non-Executive Director
Following a successful career as an IFA, Jim joined The Mortgage Finance Store Ltd. in 2005. In addition to being a valued member of the team Jim took on a Non-Executive Directors role in 2008.

---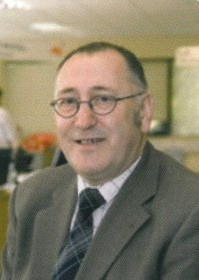 Richard Noble
Non-Executive Director
One of the original team, Richard has been with The Mortgage Finance Store Ltd. since its opening in 2003. An important member of our team, Richard took on a Non-Executive Directors role in 2008.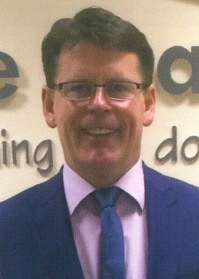 Mike Connelly
Non-Executive Director
Mike has worked in the Financial Services industry since 1988. He held the post of Branch Manager for the East Coast of Scotland with Pearl Assurance before leaving to pursue a career as an Independent Financial Advisor. Since founding The Mortgage Finance Store Ltd., Mike has nurtured its growth into the established mortgage operation that it is now.

---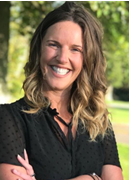 Louise Laing
Louise has been in Finance for 30 years. She has worked for major high street lenders historically all over Scotland and has accrued a wealth of knowledge & experience. Since 2015 Louise has been a valued member of the TMFS family. Louise feels it's such a privilege to be asked and to be able to advise clients on the best way to finance their next property project. When not solving mortgage and protection problems you will find Louise on her way to the top of some mountain or exploring some of the worlds most remote and exciting places.

Lloyd Gaffney
Lloyd joined The Mortgage Finance Store in 2017, quickly becoming a trusted and popular member of the team. Since joining TMFS Lloyd has assisted hundreds of young people achieve their dream of home ownership by walking them through the house buying process. Outside work Lloyd is a sports coach with one of Dundee's leading professional football clubs.

---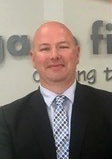 Marc Gourlay
After almost 10 years as an advisor with major High Street banks, Marc made the transition to independent mortgage and protection advisor with TMFS in 2011. Based out of Forfar and a proud father of 2, Marc has been a tremendous asset to both TMFS and his local community as a whole. When he's not helping the public with his extensive mortgage knowledge, he wears a suit of a different nature when changes into his fireman's uniform and comes to a different type of rescue for his community.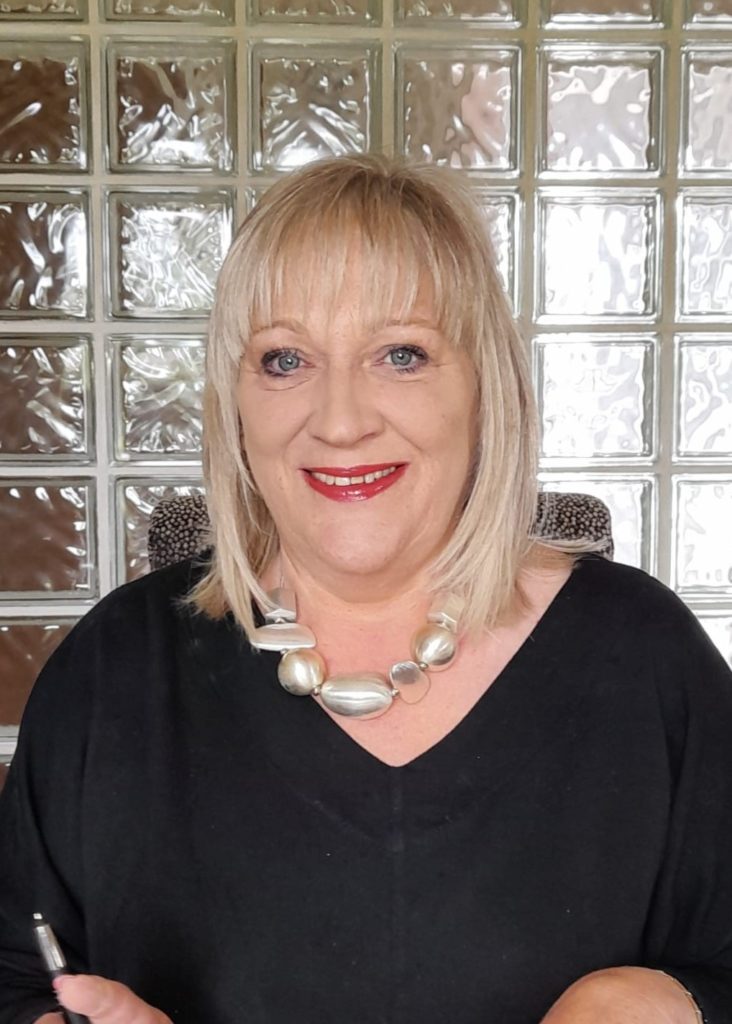 Lesley Grossett
After a significant number of years (Lesleys not letting know how many)  in senior management roles, with a number of high profile local firms Lesley was a late bloomer coming into financial services. An extremely popular advisor with both our team and with clients, Lesley has been a fantastic asset to the business since 2019.  In addition to her mortgage and protection skills, Lesley has expanded into "lifetime mortgages" providing a great service to the community.
  
---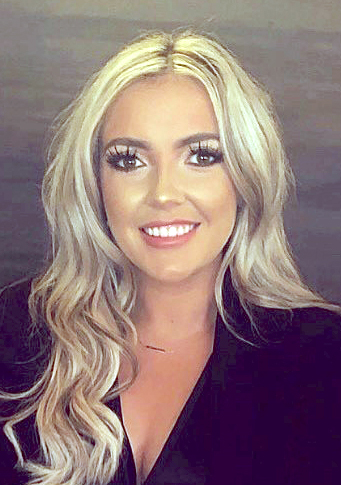 Kendal Ritchie
Kendal has worked in financial services for over 8 years, latterly with a high street bank providing mortgage services. She has vast knowledge of the complete house buying process having worked behind the scenes in a bank for so long. She is happiest when meeting new people and providing solutions to their problems and is keen to help you and make your journey with The Mortgage Finance Store as stress free as possible.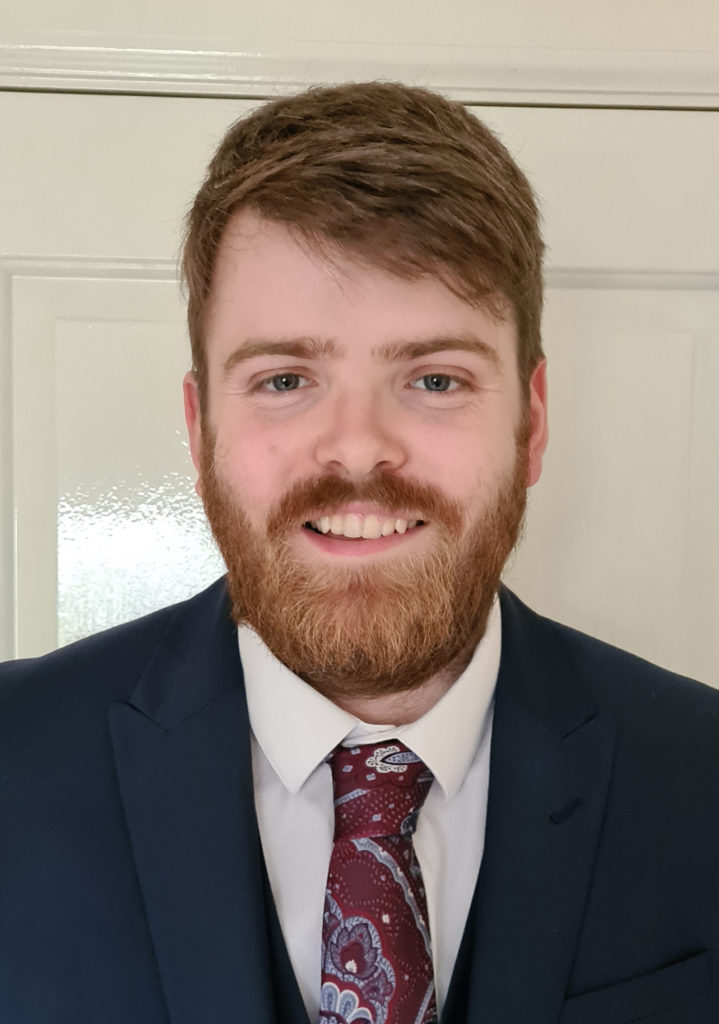 Allan Johnston
After graduating from University Allan has worked for a local Charity for a number of years.  He wanted to build a career centred around his passion for customer service and his skills with figures and report writing - and working as a Mortgage Consultant was a perfect match.  He enjoys helping clients move into their new homes and providing clients with the peace of mind that their mortgage is adequately protected and would be taken care of regardless of what life may bring.